What are some of our products?
Click on each products for more details.
We help drive your business forward
Throughout our years of operation, we have listened to our clients' feedback, which we have put into implementation to provide you with more appealing products.
Easy To Use Software
Our softwares are easy to use and user friendly. They performs highly complex functions and uses a lot of data, but it is very easy to use.
Affordable Solutions
Our solutions are reasonably priced and designed to fit in all sizes of businesses. Big and small, we have one for you.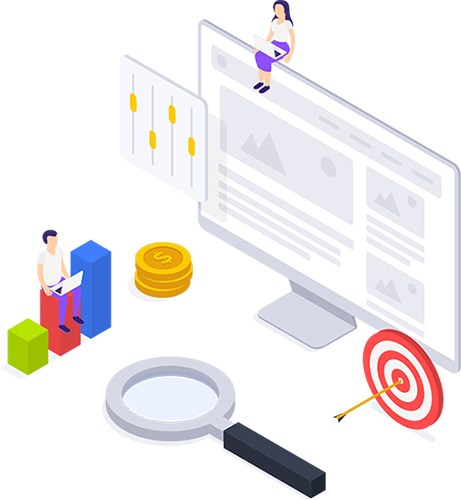 Our Softwares are Very Easy to Customize.
All our management systems are created from ground up. Making it quick and easy to customize them to fit your company's/institution's needs.
Frequently Asked Questions
If your question is not answered below, feel free to contact us for any query.
How are the payments?
Our intuitive control panel gives you admin access to all of your DreamHost products. Easily update domain information, add users, adjust email settings gain access.
Real-Life Human Beings
Tech veterans, geeks, and nerds are all standing by to optimize your experience. Whether you get in touch with our support, read our knowledge base, or start a thread.
1-Click Installer
No need to dig into a bunch of documentation. Simply install web apps like WordPress, Joomla! and more. Monotonectally administrate economically sound opportunities.
100% Uptime Guarantee
With multiple datacenter locations, redundant cooling, emergency generators, and constant monitoring, we are able to offer our 100% Uptime Guarantee.
Solid State Drives (SSD)
With SSDs, your website, caching, and database queries are faster by our calculations. Quickly orchestrate worldwide niche markets vis-a-vis end-to-end infomediaries.
Award-Winning Support
No question is too simple, or too complex for our team of experts. Synergistically synergize Our in-house support staff and service team are here for you 24/7, 365.